Fact or Fiction: Alabama fans should worry about Auburn recruiting
1. It's time for Alabama fans to worry about Auburn on the recruiting trail.
*****
2. Mississippi prospects continue to land outside of state lines, and that's a trend we should expect to continue.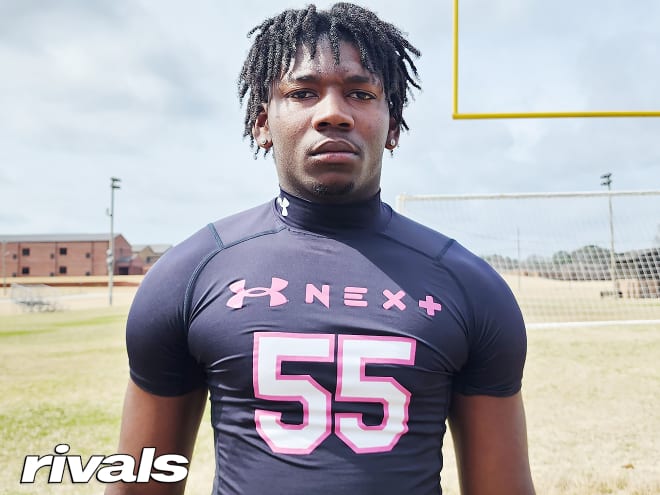 *****
3. South Florida holds the No. 1 recruiting ranking among Group of Five programs. It will hold on to that spot.