Fact or Fiction: Julian Sayin will compete for Bama QB job as a freshman
1. Five-star Julian Sayin will be ready to compete for the starting QB job at Alabama as a freshman. 
*****
2. Five-star DB KJ Bolden will be on 'flip watch' until early National Signing Day.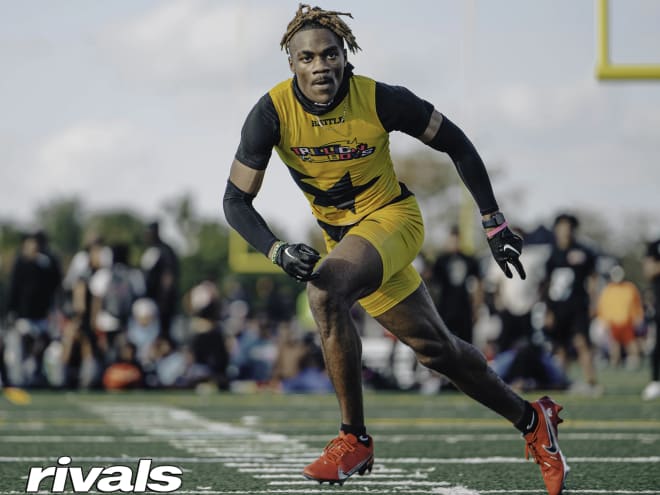 *****
3. Florida should be considered the favorite for Rivals250 DL LJ McCray.