Fact or Fiction: Kobe Black's leader, QB moves to Tennessee, Micah Hudson
1. With Colin Simmons committing on Thursday, Texas is the front-runner to land Kobe Black. 
*****
2. Deuce Knight moving to Nashville solidifies Tennessee as the favorite to land the four-star QB.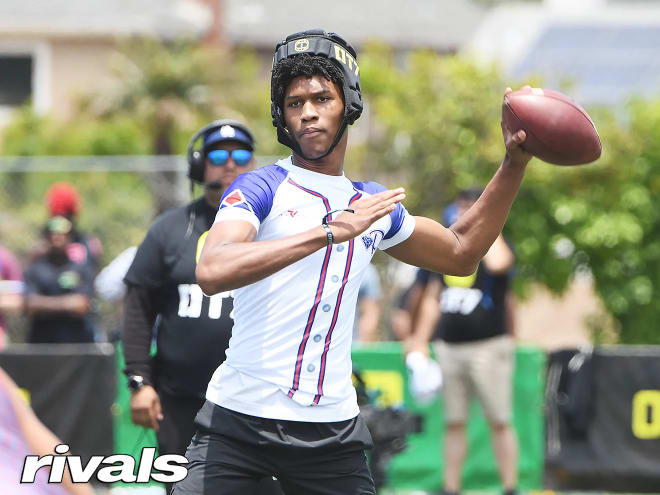 *****
3. Micah Hudson will be in Texas Tech's class before the Red Raiders play Oregon in September.