Fact or Fiction: Micah Hudson, Oklahoma's big win, two five-stars for Texas
1. Texas Tech should be concerned that Micah Hudson hasn't committed yet.
*****
2. David Stone is the biggest recruiting win to date for Brent Venables at Oklahoma.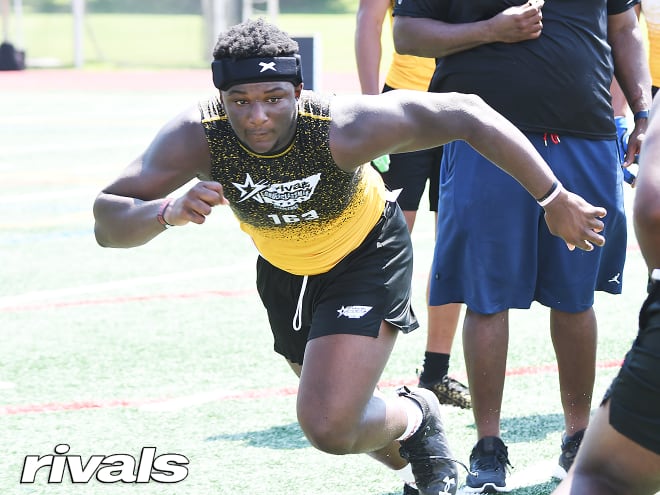 *****
3.Texas will sign at least two five-stars in the 2024 cycle.