Fact or Fiction: Penn State will get a commitment from White Out Game
1.
Penn State will get at least one commitment coming off of the White Out game this weekend.
*****
2.
Fred Johnson is the most underrated player in South Carolina's 2024 recruiting class.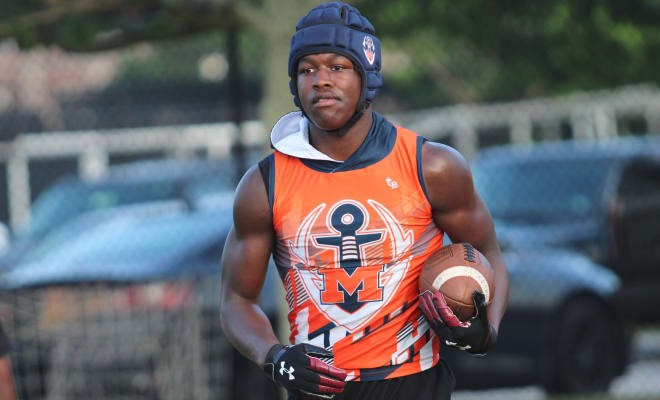 *****
3.
West Virginia's win over Pitt saved Neal Brown's job.