Fact or Fiction: Texas five-stars, Deuce Knight, Terry Bussey's decision
1. The state of Texas will match the amount of five-star prospects in the 2024 cycle as it did in 2023 (5).
*****
2.
Landing Deuce Knight is the start to a top-five class for Notre Dame in 2025.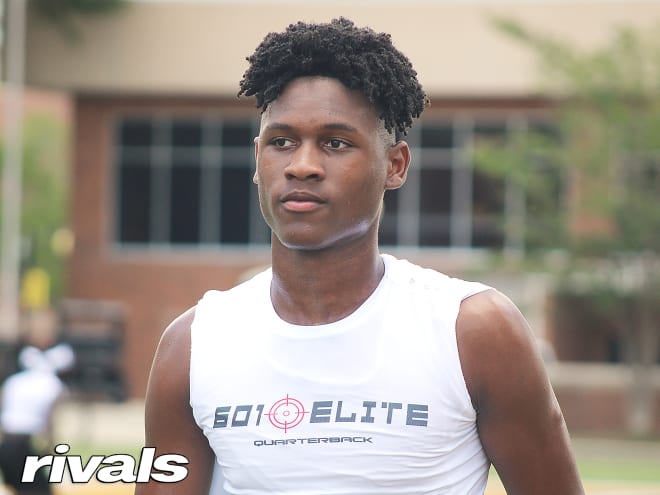 *****
3.
Texas A&M is the program to beat for Terry Bussey ahead of his upcoming commitment.