Friedman's East Spotlight: The best LBs I've seen in 2023
National recruiting analyst Adam Friedman scouted more than a dozen high-profile games this season in person. He has been taking a look at some of the players who shined in those games and today we look at the defensive linemen.
Archie is a special linebacker prospect who can play sideline-to-sideline, in coverage, and defend the run effectively between the tackles. He is an outstanding athlete with a great set of football instincts. He shoots running lanes and evades blockers as he flows to the ball carrier. Archie plays with a physical style and rarely misses tackles.
*****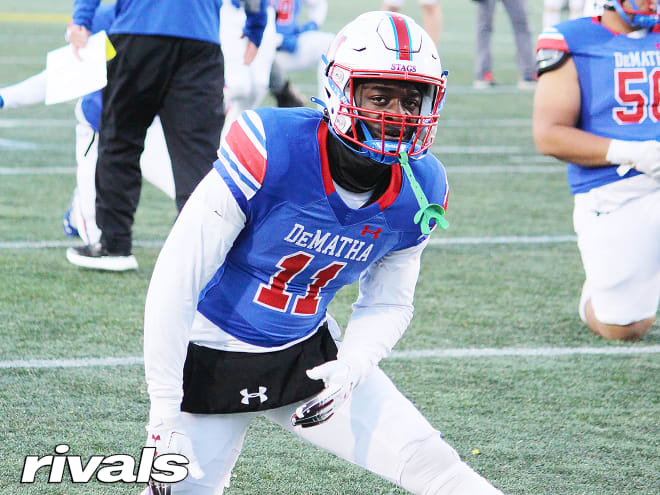 We've known about Owusu-Boateng for a few years but he is really coming into his own as a junior. The explosive outside linebacker is a big-time hitter and does a great job quickly reading and reacting when he sees the play developing in front of him. Owusu-Boateng has a great frame that he'll continue to fill out over the remainder of his high school career and the sky really seems like the limit for him.
*****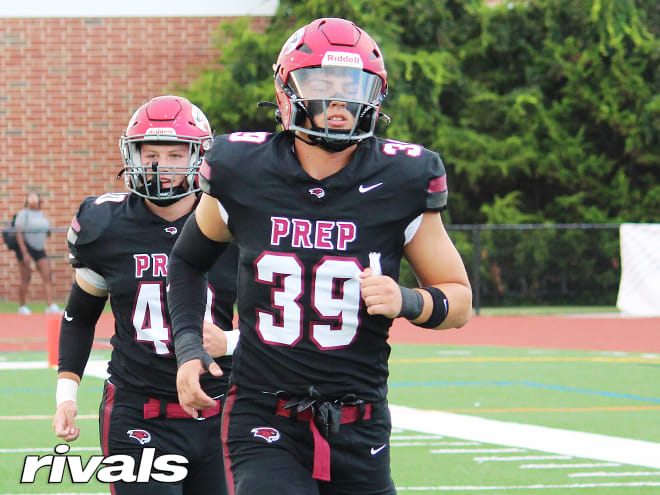 Sacca looks like he really put in a lot of work during the offseason and it showed on the field this year. He's gotten much stronger, added substantial mass to his frame, and he's become a devastating tackler. Sacca can play in coverage and be very effective against the run. He has no problem taking on blockers and quickly dispatching them on the way to the ball carrier.
*****  
Wyatt is a devastating blitzer off the edge and relies on his quickness to beat blockers. He isn't a huge linebacker but he is an effective tackler and has a knack for making plays in big moments. A lot is expected of Wyatt over the next few years and there is plenty of reason to expect he'll continue to get better. There's lots of room for him to add solid muscle mass and become a more well-rounded linebacker.
*****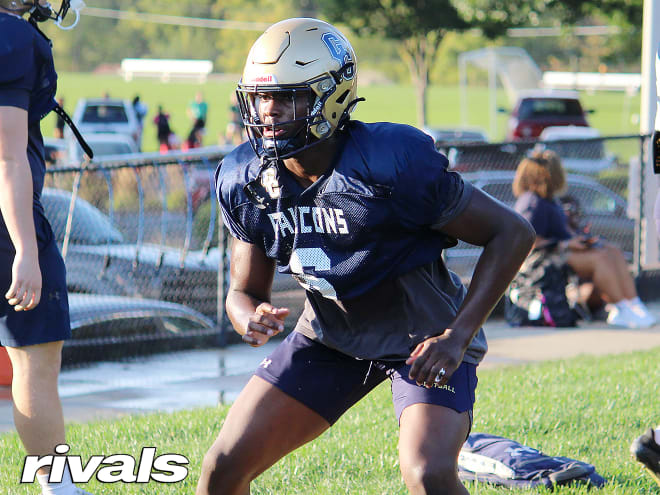 One of the top ranked linebackers in the entire country, Chiles really looks the part. Getting another look at him in a practice this fall, it's clear that Chiles has the tools to be an impact player for any defense in college football. He's a physical prospect with the quickness and instincts to make game changing plays on a consistent basis.
*****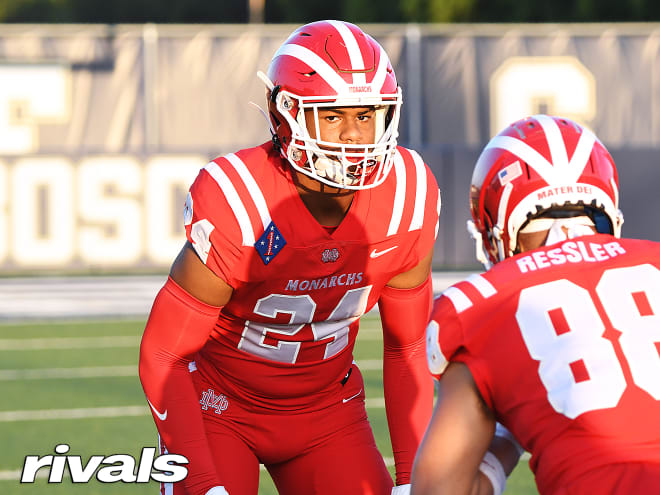 Scott is one of the most physically impressive underclassmen linebackers in the nation. He has the tools to be a strong run defender but the athleticism and size he brings to the field should allow him to be one of the better linebackers in pass coverage too. Scott still has a few years of high school left and that should scare the competition.
*****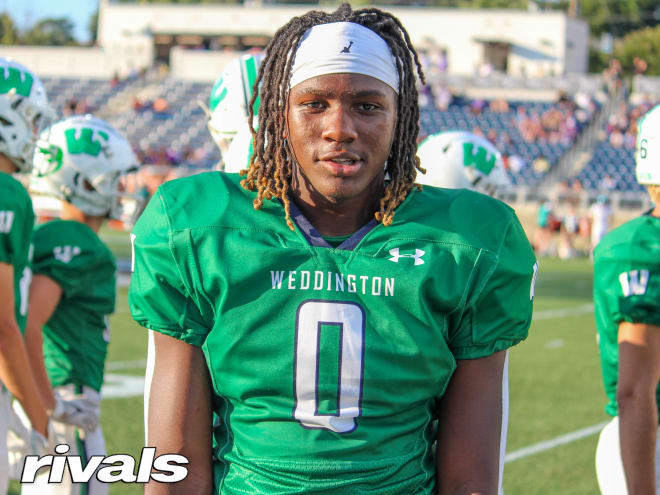 Davis is one of the best young linebackers around and it has shown this season. He's a big hitter who added strength and mass to his frame in the offseason. Davis made a lot of plays in the backfield this season and has a skill set that allows him to line up in a variety of linebacker positions. He's been especially impressive in coverage this season and has proved to be much more effective in that role than in the past.
*****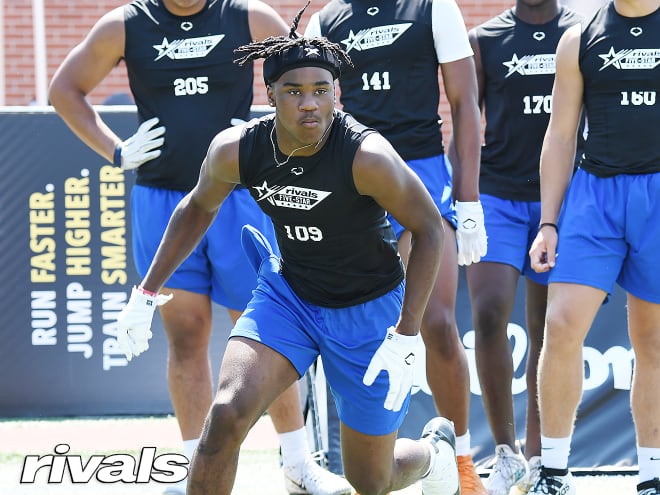 Smith doesn't blow anybody away with his size but he is an especially effective linebacker against the run and understands how to play well within a system. Smith reads running lanes, quickly fills them, and is one of the more sure tacklers in the East region. There's a lot to be excited about when it comes to his potential and he still has room to grow.
*****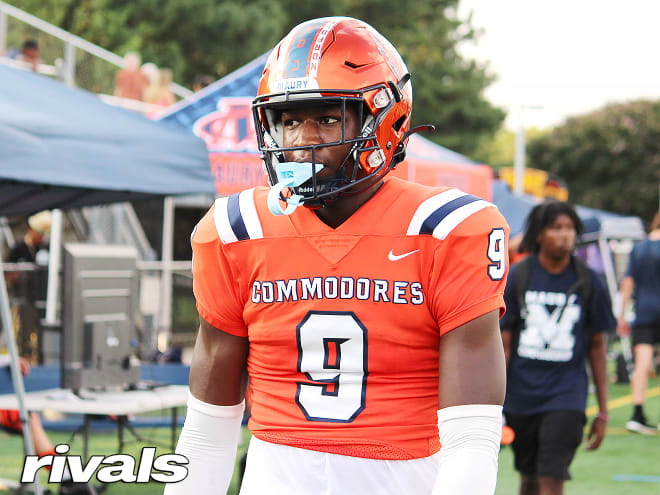 Johnson has already been identified as a stock up candidate in the postseason rankings update and it's easy to see why after getting a close look at him. The South Carolina commit has a great frame that should allow him to match up well at the college level and he has a level of athleticism that you don't often see at his size. Johnson is physical against potential blockers and understands how to effectively play in coverage. Johnson should be able to line up on the outside of the defense and put his hand in the ground in certain situations.
*****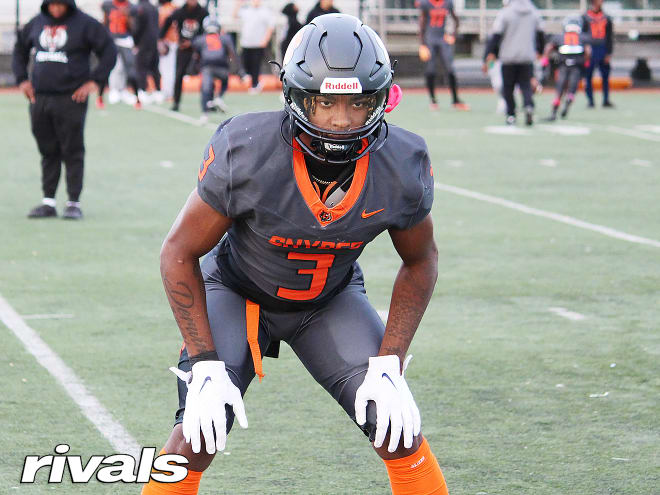 McClary is one of the best athletes of any linebacker in the East region. He plays both ways for his team and can make some impressive plays when the ball is in his hands. Once he's able to really focus on playing defense that athleticism should shine through. Fully understanding and consistently playing his inside linebacker position should allow him to see the field relatively early in his college career.